Skip to Sidebar
Upgrade Service
Are You Planning to Remodel or Upgrade Your Electric Service?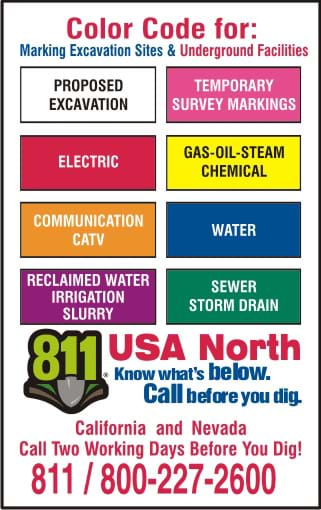 Do you own an older building and want to remodel or need to increase the amount of energy used in your home? Trinity PUD has made it easy for you.
The first step you need to do is to contact the Trinity County Building Department at (530) 623-1354 to discuss obtaining an electrical permit. After contacting the Building Department call our office at (530) 623-5537. We may be able to answer all of your question, however there may be a need to look at your project with you to discuss options to upgrade your electric service. Trinity PUD will prepare a Contract with a drawing of the proposed upgrade work that we will perform. If there is an easement required, the Easement form will also be provided with a list of surveyors in Trinity County. The signed Contract, Easement (if required), and payment will need to be received in our office prior to scheduling one of our line crews to upgrade your electricity. One important step is that prior to Trinity PUD installing the electric power the Trinity County Building Department has to inspect and approve your electrical panel.
A portion of the cost to upgrade your electric service could be deferred if you are upgrading your building to be all-electric. Check out our Affordable Comfort Program.
Please print and fill out the form and bring it with you at the time of your appointment.